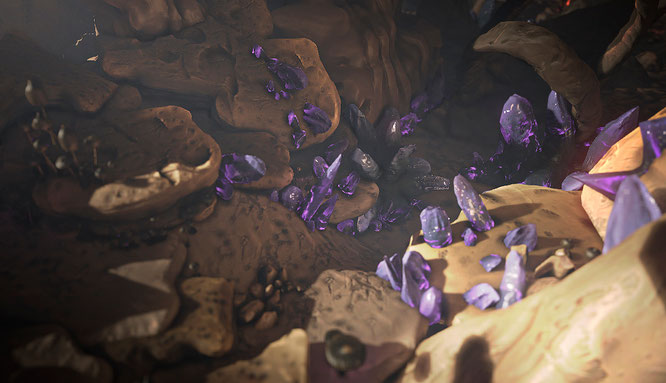 I've been working on a new asset pack meant for alien terrain environments. This is still a WIP version of the asset and it's not available for purchase yet.
The pack includes a lot of terrain assets, rock formations, alien mushrooms, geisers, crystal rocks, etc. The whole pack is unity5 ready and uses standard pbs shader.
Alien Terrain Pack will be avaible soon at the Unity asset store.