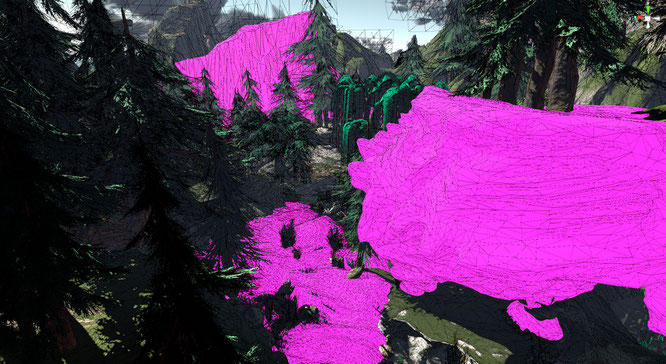 Facing problems with SF on new version
Its happening very often that I receive a message where one of you have serious problems with the new environment packs. Everything looks pink like the shader doesn´t work.
And that´s actually the problem. In this link you can find extra info about the issue:
Shader forge issue info thread
Some lines on the shader code automatically made by Shader Forge does not work in the new version of unity so I had to find the solution.
Quick workaround
Im actually working on updating all the afected packages with updated shaders, materials, etc. to make it work fine like they use to. Meanwhile you may want to use your pack in your business...
And you can. Just replace the "Custom Shaders" folder with the pack that is available for download here: