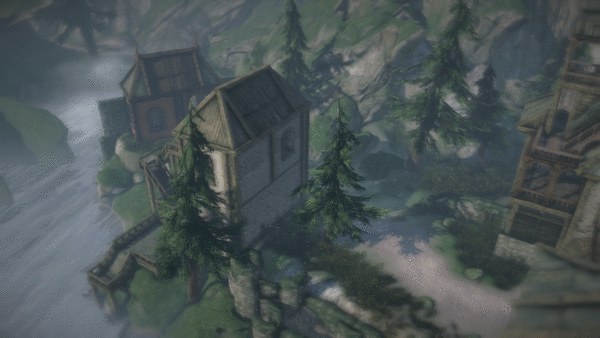 Exterior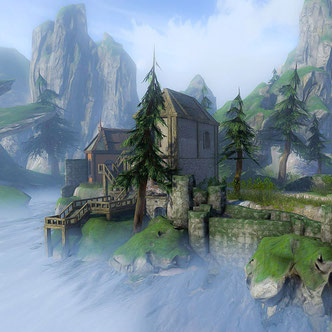 This pack is ready to create nice exterior villages able to mix with other environment packs such as ETP wich is used for nature in demoscene.
Top Down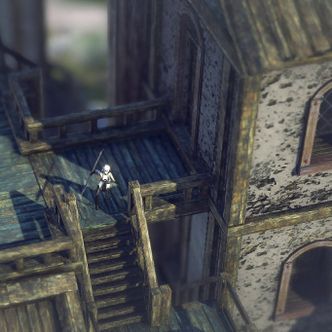 With a simple Top/Down system included for testing you can actually watch how your assets will look in Top Down games.
Interior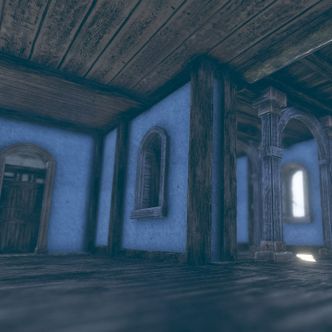 Myst Village can also be used for first / third person games with all the detail & ceilings required to take a closer look at the environment from this view.
---

Myst Village Pack v1.0
Available at: Unity Asset Store
Featured: lowpoly, huge asset library, mobile friendly
Almost 450 prefabs with lots of freebies included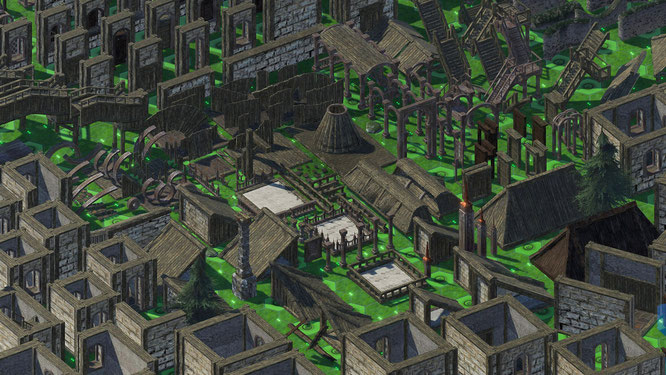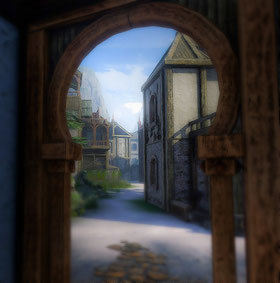 Building Assets
With a big bunch of assets you have different categories to find the asset required for every situation while building your town. Using building assets is the basic way using almost primitive pieces to build your house.
There you have lots of walls, ceilings, roofs, wood planks, doors, windows, etc.
Advanced Prefabs
On the other hand, I strongly recommend using advanced prefabs. These are more complex combinations of basic prefabs wich can include pre-designed walls, roofs, etc or even entire rooms.
Premade Buildings
Finally, if you don't want to get stressed designing the town houses you can choose between a quick library of pre-built houses wich are prepared with scripts to work under Top/Down system. If you want to use it in a FPS game, you can just unable Building Control script and work normally.
---
Freebies included!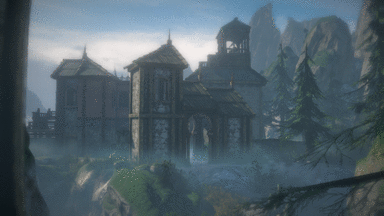 As many other packages in my asset library for Unity, this pack includes lots of source material freebies. Special mention for Top/Down control scripts wich will allow you to take a good sight at your environment from a isometric / Top-Down view and is also prepared to work under 3rd person perspective camera.
There are also some assets included for free from other packages such as rocks, pinetrees, etc. from Essential Terrain Pack.
At last but not the least you can find a lite version of the character Sea Princess form DLNK character library working as test character in the demoscene.
Some other stuff are included too but the previously related are the most relevant.
Also included:
dlnk Texture Library
dlnk Shader Library
dlnk Script Library
---
Myst village with Helios 360º
Few days ago, John Rossitter from Utopia Worx, came to me with this cool 360º video recorded using Helios 360 Camera. It looks different from the official demoscene because it uses different Lighting & Image Effects