Almost every asset in the store receives update this winter...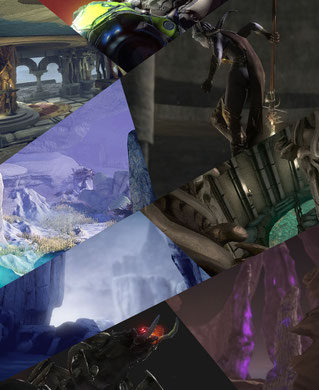 From now on almost every asset in the store is in documentation process previous of an upcomming update.
All updates are in documentation process. Once finished, Unity will check the assets for (expecting not far from 3 weeks) and all updates will be available for download.
Unity 5.5.0 will be the new version used for the updated packs. As allways, all previous versions will be kept downloadable but doesn't get the updated content.
The only two packs that are not being updated are the two last updated: Myst village & Ancient Ruins. Characters updates are quite a face wash. Some includes new maps & materials aside from some issues fixed. Alien Terrain Pack & Essential Terrain Pack are getting some minor upgrades with assets, textures, materials, scene updates, etc.
Finally Forbidden Dungeons and Stronghold Village Pack will receive some mayor updates with new terrains & zones. Lots of new prefabs, materials and all kind of stuff.
... including new features and assets.
Materials
Many materials upgraded with last version of dlnk Shader Library.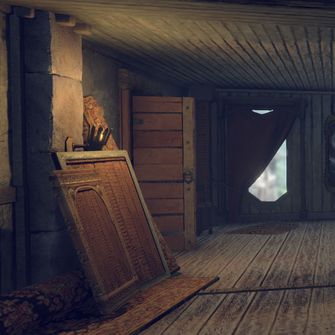 Textures
New textures included in characters and many other 2k / 4k tileable maps in terrain assets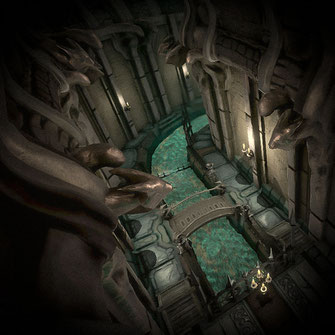 New prefabs
Included in all updated environments some new prefabs.