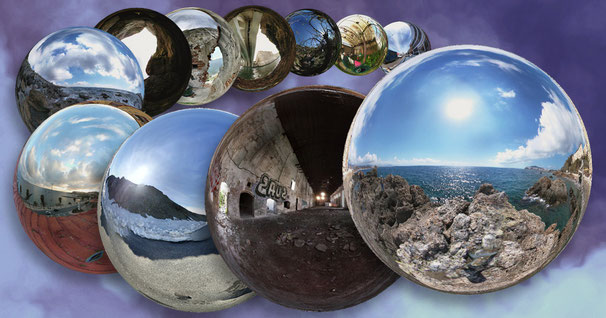 Earth provides artists with most of the content & references we need to create new stuff. In this case I've come with a new pack including near 30 skies from real world.
From sea scapes, snow, landscapes to urban environment, ruins, etc. You can use it as background or as base for realistic lighting in your unity scene.
This pack includes 28 free skies from real world ready to be used as environment.
Sized from 2048x4096 to 8192x4096 depending on each sky map.
Packed and prepared to work under last Unity version (5.6.0) including premade materials.
---
Version
1.0
AssetCount
28
Free Real Skies

TEXTURES & MATERIALS / SKIES





last unity version: 5.6.0

---