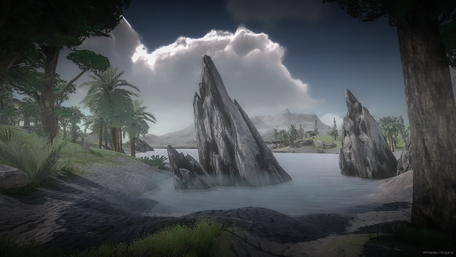 Essential Terrain gets big update with several improvements for previous material and also including gaia support and 50 new prefabs with cliffs, trees, plants, decoration, etc. All included in the new playable demoscene.
It was kinda required since the pack was getting old. In fact this update comes along with another pack Myst Village wich it's beign udated when noticing the free content from Essential Terrain was bit outdated.
---
[Scene recorded from Unity] Assets used for this video (not included in the asset) :
Enviro (Sky weather), Gaia2 (Terrain procedural generation), Aura2 (Ambient light & volumetrics)
---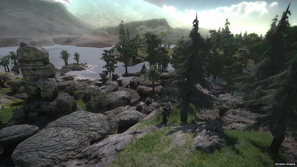 Cliffs
[ASSET PREFAB] 
New cliff prefabs included wich are very helpfull crafting elevations making it more believeable.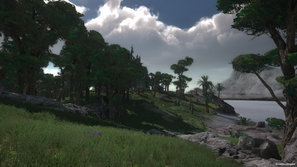 Pinus
[ASSET PREFAB] 
Aside from the old shaped pinetrees this update has new Aleppo pine prefabs ready to mix in scene.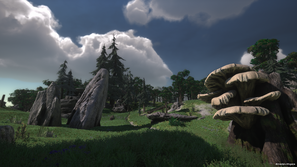 Mushrooms
[ASSET PREFAB] 
Maximize detail perception by adding small details with lod giving scene better close view.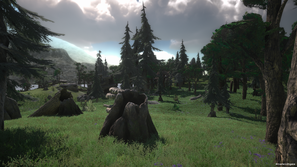 Dead trunks
[ASSET PREFAB] 
Trunks and fallen branches will spice a bit your forest scene.
---